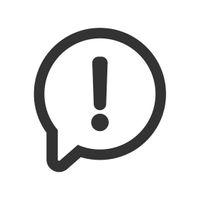 COVID-19 UPDATE
Gateway Pharmacy does not currently offer COVID-19 testing at any of our 4 locations.
Please do not come into the pharmacy if you are experiencing symptoms of COVID-19. The Department of Health is recommending that you reach out to your primary care doctor for guidance.
When these tests become available in ND they would be performed at an offsite, controlled location. Please continue to check our website or Facebook page for updates.
Welcome To Gateway Pharmacy
Your family's health is our top priority.
"We appreciate the opportunity to serve you. It is our commitment to give you the kind of attention you expect and deserve." -Mark Aurit
Dedicated to providing the best healthcare for our community
Here at Gateway Pharmacy, your family's health is our top priority and we take the time to answer any questions. We offer traditional prescription filling, compounding, immunizations, long term care and much more.
We're conveniently located just inside Dan's Supermarket!

What Our Patients Love About Our Pharmacy
Subscribe to our newsletter
Stay up to date with our pharmacy with exclusive content.